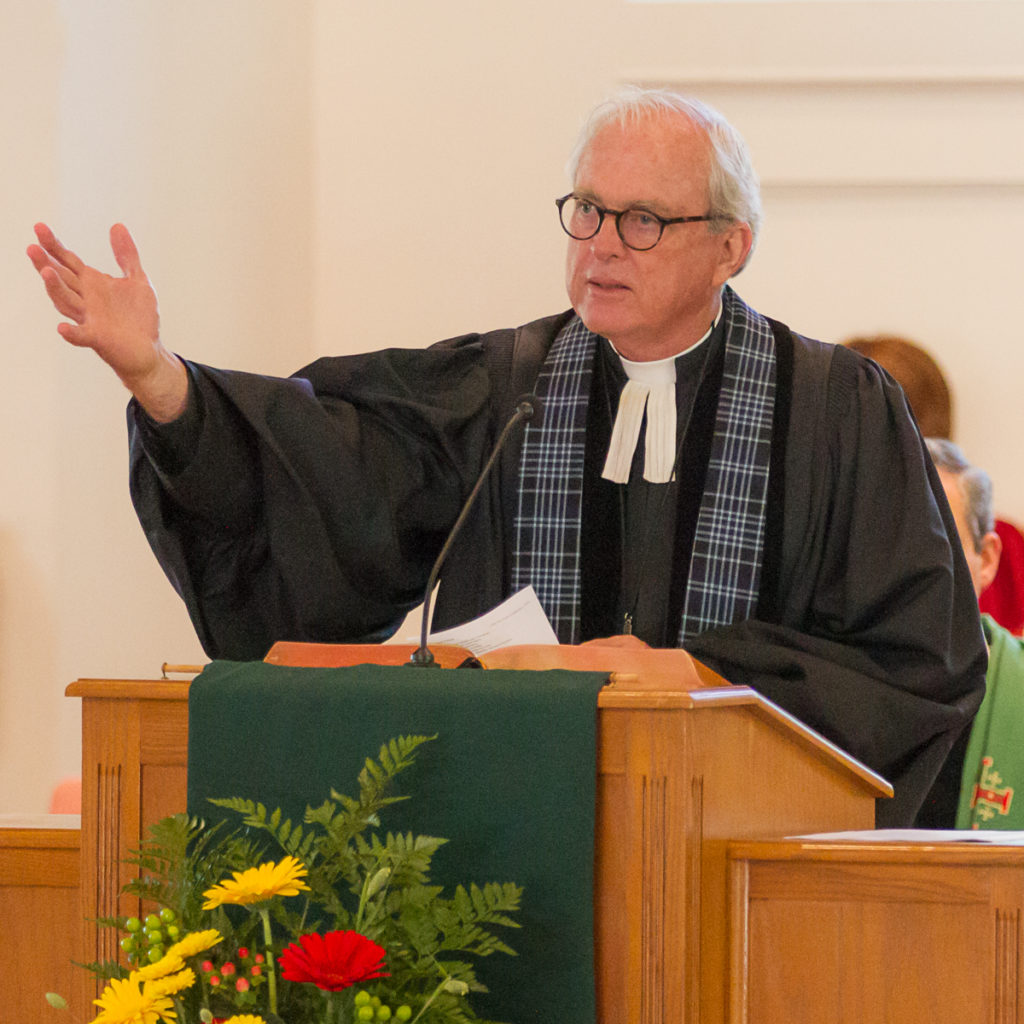 Steve Keeler
Pastor
Pastor Steve, a graduate of Louisville Presbyterian Theological Seminary in Kentucky, has been an active member of the Charleston Atlantic Presbytery since 1982. While serving the Presbyterian Church on Edisto Island, he was recalled to active duty as a Navy Chaplain in 1988. After a brief assignment at the Naval Air Station Oceana, Virginia Beach, VA, Pastor Steve served the crew of the guided missile cruiser USS San Jacinto CG-56 during Desert Shield/Storm. He was installed as pastor of Sea Island during the summer of 1991 while the congregation worshiped at the nearby Lady's Island Elementary School. Since moving to the present campus, the congregation has continued to grow and flourish. Pastor Steve and his wife Kay have four children and seven grandchildren.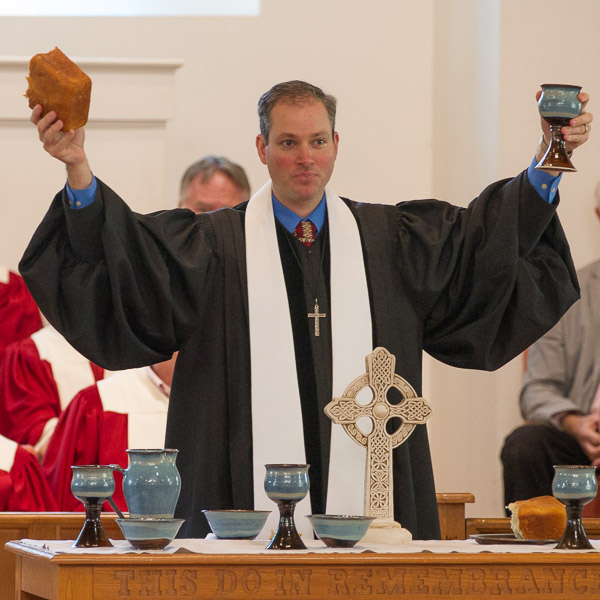 Jack Miller 
Associate Pastor
After studying English and Education at Messiah College, Jack spent his time teaching diverse groups of people and managing a small coffee shop. During his stint as manager, Jack had the opportunity to travel to Zimbabwe for a mission trip. It was here that Jack heard a call for ministry, first as Director for Youth and Family Ministries. Shortly afterward, Jack married his wife Becky and entered Lancaster Theological Seminary, where he earned his Master of Divinity. He served First Presbyterian Church, Lancaster before being called to SIPC in 2012. In his free time, Jack enjoys reading and writing literature, cooking, traveling, kayaking, hiking, and watching Spongebob Squarepants.
Kathy Hulbert
Director, Sea Island Presbyterian Day School
In 1999, Kathy joined the church staff to begin the Day School at Sea Island. A graduate of Michigan State University with a Masters in Education from Lesley University, Kathy is dedicated to educating God's "little people". Kathy is mother to Jeff (UVA), Brad (Clemson), Sarah (Clemson) and Melissa (Clemson) and wife to Brian, retired USMC/Town Attorney for Hilton Head. Kathy and Brian are enjoying their empty nest by traveling with a newfound love of cruising to destinations abroad.
Trish Wescott 
Business Manager
Trish has been Sea Island's Business Manager since 2002. She has two Labrador Retriever "fur children" named Paddler and Stormy. Trish enjoys spending time with family and friends, traveling and spending time in the outdoors.