SIPC Day School
The Sea Island Presbyterian Day School offers half-day education for children age two through pre-kindergarten. The Day School curriculum is crafted to the developmental needs of its children, recognizing the uniqueness of each child and striving to meet his or her individual needs. The primary goal is to create an environment in which each child can grow spiritually, physically, socially, cognitively, and emotionally; and, as a result, begin to develop a life-long love of learning. Through the use of Creative curriculum, Handwriting Without Tears, pre-math and pre-literacy development, we strive to support these goals. The Day School seeks to provide the highest standard of early childhood education.
For more information, contact Kathy Hulbert (843) 525-069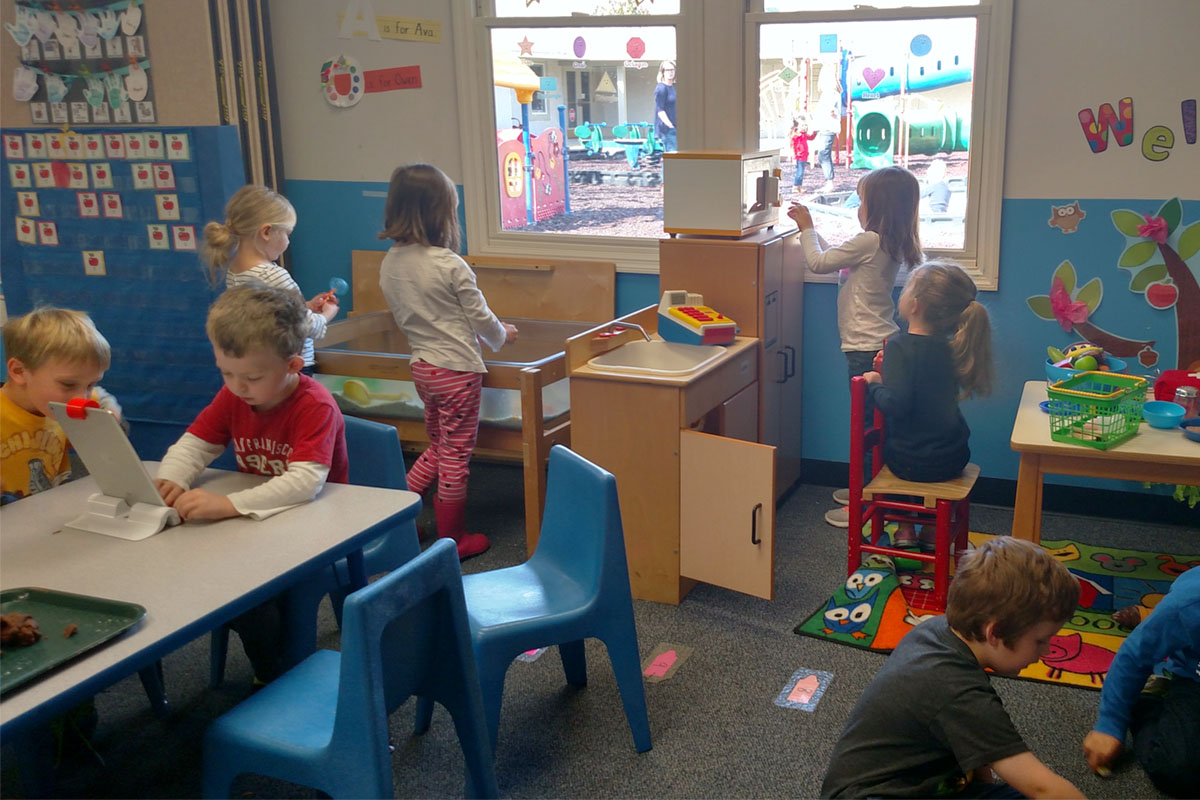 We have half-day programs for children from 2-preK.